Jewelry repair
You are here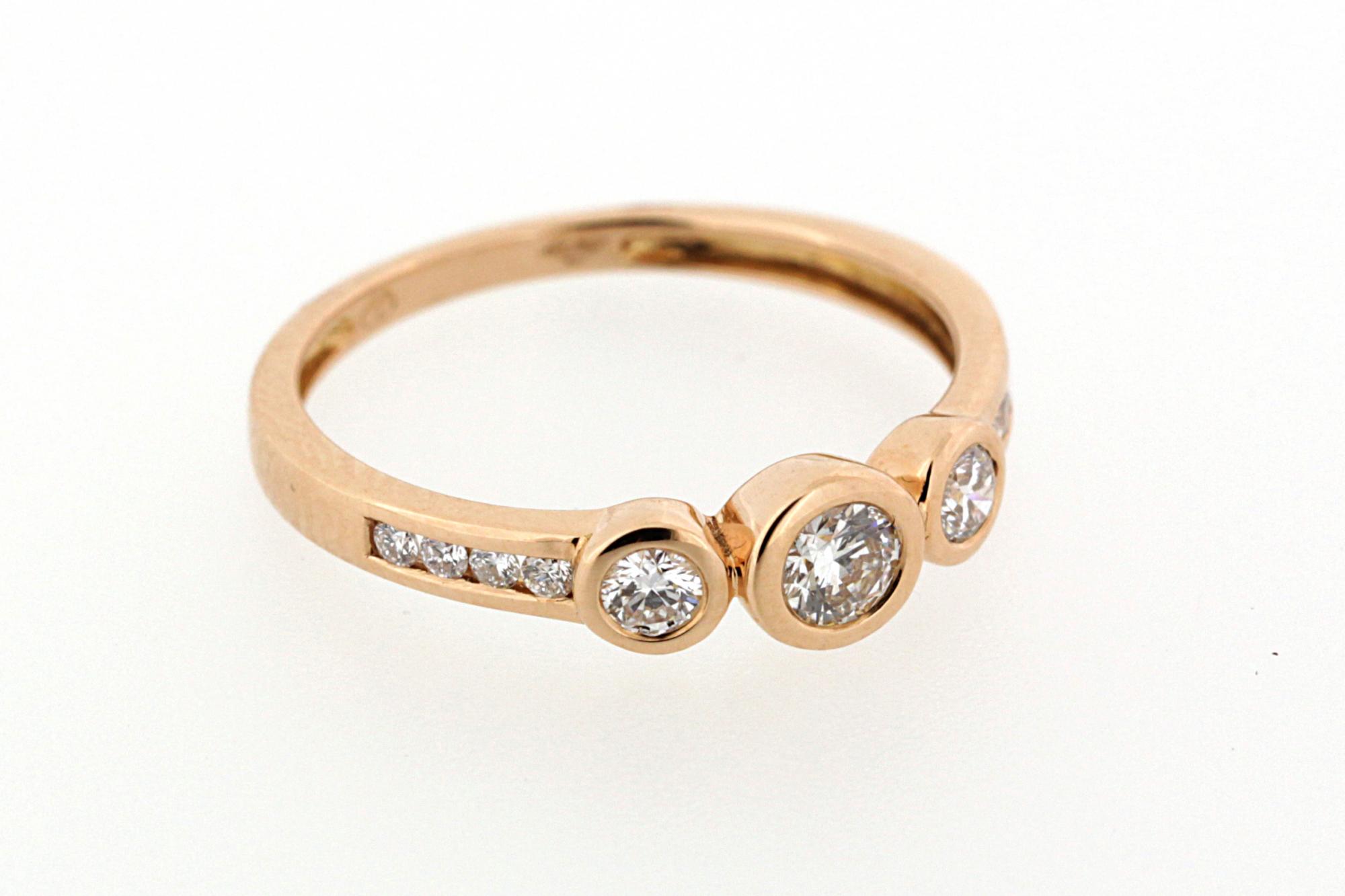 A broken piece of jewelry? Lost a diamond of one of your jewels? Not a problem, we are happy to fix it for you. We have a team of experts that can help you with all kinds of jewelry repairs.
All the repairs are done in our workplace, with professional material and the necessary pieces for replacements. You can count on our expertise on all kinds of repairs: sizing, repair of necklaces, stone setting, stone tightening,...
After it is repaired, you can quickly pick up your piece.