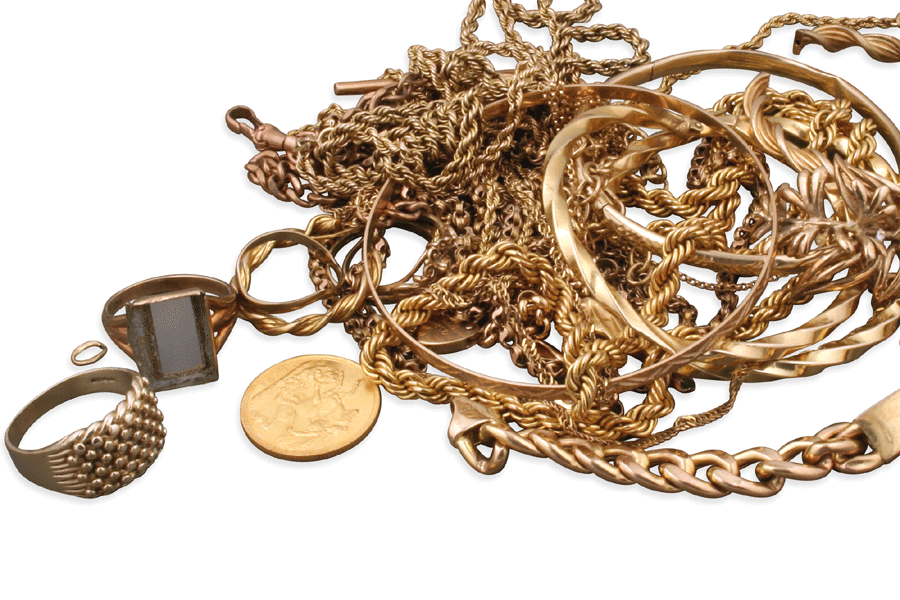 Do you have any old jewels just lying around? Or a piece with emotional value, but a bit outdated? We are happy to give them a new life.
Purchase of old gold
We purchase your old gold at the daily rate. Feel free to come in with you old golden jewelry and we are happy to buy it from you.
New jewelry with old gold
Instead of selling your old gold or old golden jewelry, you can also opt to have it melted to create something new. We create a new piece of jewelry according to your wishes. This way, you can still wear your piece with emitional value, but it is now up to date again.